Learn the Secrets
By Crystal Clear
Learn the secrets
Inside your dream
That once were faint
As a single beam.
Don't be set back In this test
Just remember
That you're blessed.
What once was faint Is increasing fast
The brightest lights
Are meant to last
Keep your heart truly humble
As you endure the times you stumble
Let the light gain control
Allow radiance to refresh your soul.
Find peace and love within you Now.
Your Inner Light will show you how.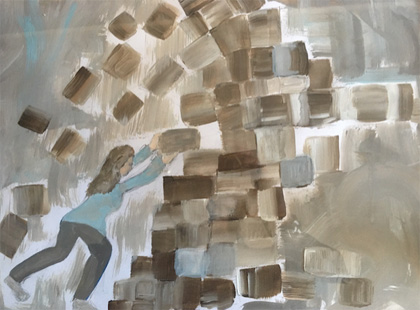 If you focus on sadness or grief
Darkness will rob your light like a thief.
As you let the darkness descend
You will find the light to have no end.
This is the secret - no longer a dream
Go with the light within
For like you it is blissful and supreme!
Copyrighted/used with permission. Crystal Clear L